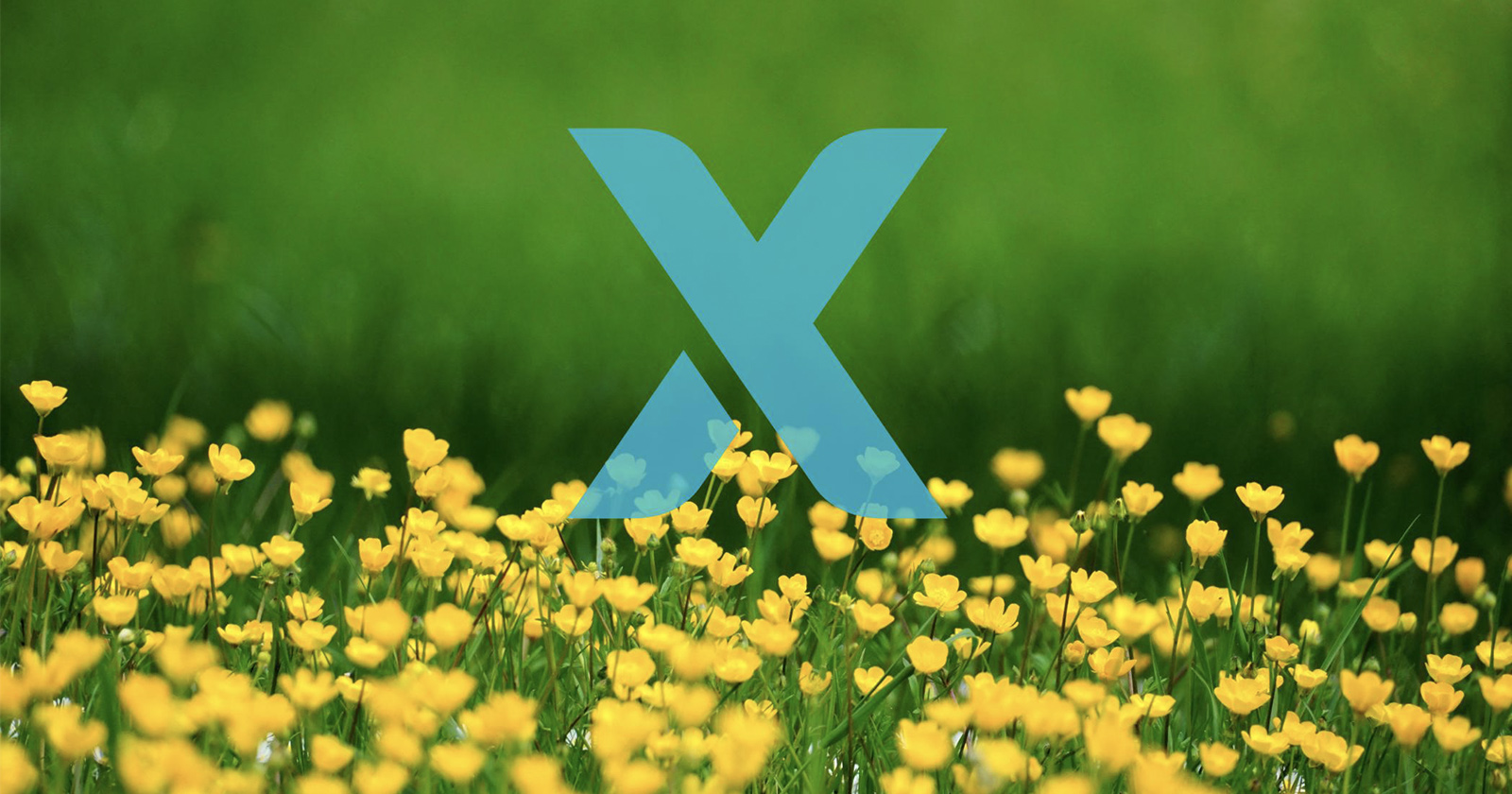 Zoner Photo Studio X Spring Update Brings Customization and Speed
Zoner Photo Studio X has announced its Spring 2022 update which brings a variety of tools for users to customize their interface in addition to an improved viewer, optimized catalog, and more.
Zoner Photo Studio X editing software for Windows only offers non-destructive post-processing with layers and masks as well as image library tools for organizing photos. The company's latest Spring 2022 update mainly focuses on tools that allow users to choose what information they want to see on their interface, but also added more features for the new video module.
Customizable interface for different workflows
Zoner Photo Studio X has changed the appearance of image thumbnails and the information displayed for each file. For example, it is now easier to distinguish between video and photo files and each file displays more information below. Users can also use thumbnails to rate their files.
A new dialog panel lets you organize thumbnails in different configurations, such as grouping RAW and JPEG files, selecting how much photo information is displayed in thumbnails, and choosing a way to sort photos. files, for example by name or date. If users want a clean look instead, they can choose not to display information under each file.
In Preview mode, the new update brings different options to display information, select a background color and several other settings which can also be saved as presets. Viewer mode can also be customized in the same way and received a speed boost to display the slideshow in full screen.
New video module and Fisheye correction
With the growing popularity of video editing, Zoner Photo Studio X has split the Create module into Print and Video to separate the two. The video editing module now offers multiple ways to add new clips, and users can now quickly export a still image of their video, which can be handy for creating video thumbnails.
In the Develop module, the software has added a fisheye lens correction tool, which provides more options for adjusting photos taken with fisheye lenses, such as compensating for vignetting and rounded lines.
Increased speed
The new spring update sees speed improvements in several sections of the software. The preview loads faster, which makes working with the Catalog module faster overall. Likewise, Zonerama – an online gallery with free and paid options – received a speed boost in North America thanks to a new data center in the United States. The company claims this will help prepare galleries faster and load images faster as well.
Windows 10 and 11 users can download the software for free as a one-month trial or subscribe for $50 per year.