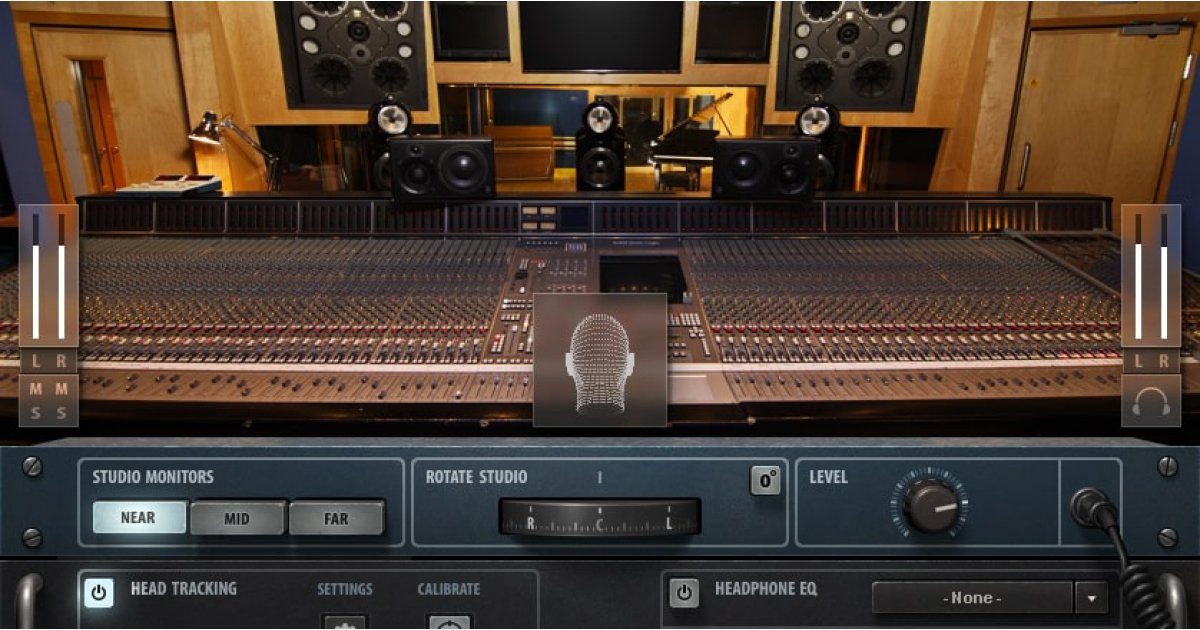 You can now make music at Abbey Road Studios
Recording in the current Abbey Road Studio 3 isn't as easy as just switching. No disrespect for you and your music, but you are almost certainly not Pink Floyd, Radiohead or The Beatles. With our apologies if you happen to be a living member of any of the aforementioned groups.
But audio plug-in maker Waves has a way to get you to Abbey Road, and you don't even have to board the Jubilee Line for the fun of it. The company has created an Abbey Road Studio 3 virtual plugin to bring the setup right to your home.
You can select stereo, 5.1, or 7.1 mixing options, and if you stick to stereo, you can choose between near, mid, and far field speaker configurations.
Rather neat, it is compatible with the NS head tracker for headphones. This means you can walk around your virtual studio, listening to how the sound adjusts, as if you are really in Abbey Road. If you don't feel like spending a bit more on hardware, the plugin will try to emulate it, using your computer's camera to track your movements.
If that's okay with you, you can get the Abbey Road Studio 3 plugin for an introductory price of $ 99 – that's around £ 79. Of course, if you're paying for a fancy audio plugin, you don't want to be disappointed with poor sound reproduction, so be sure to check out our definitive list of the best wireless headphones available today.