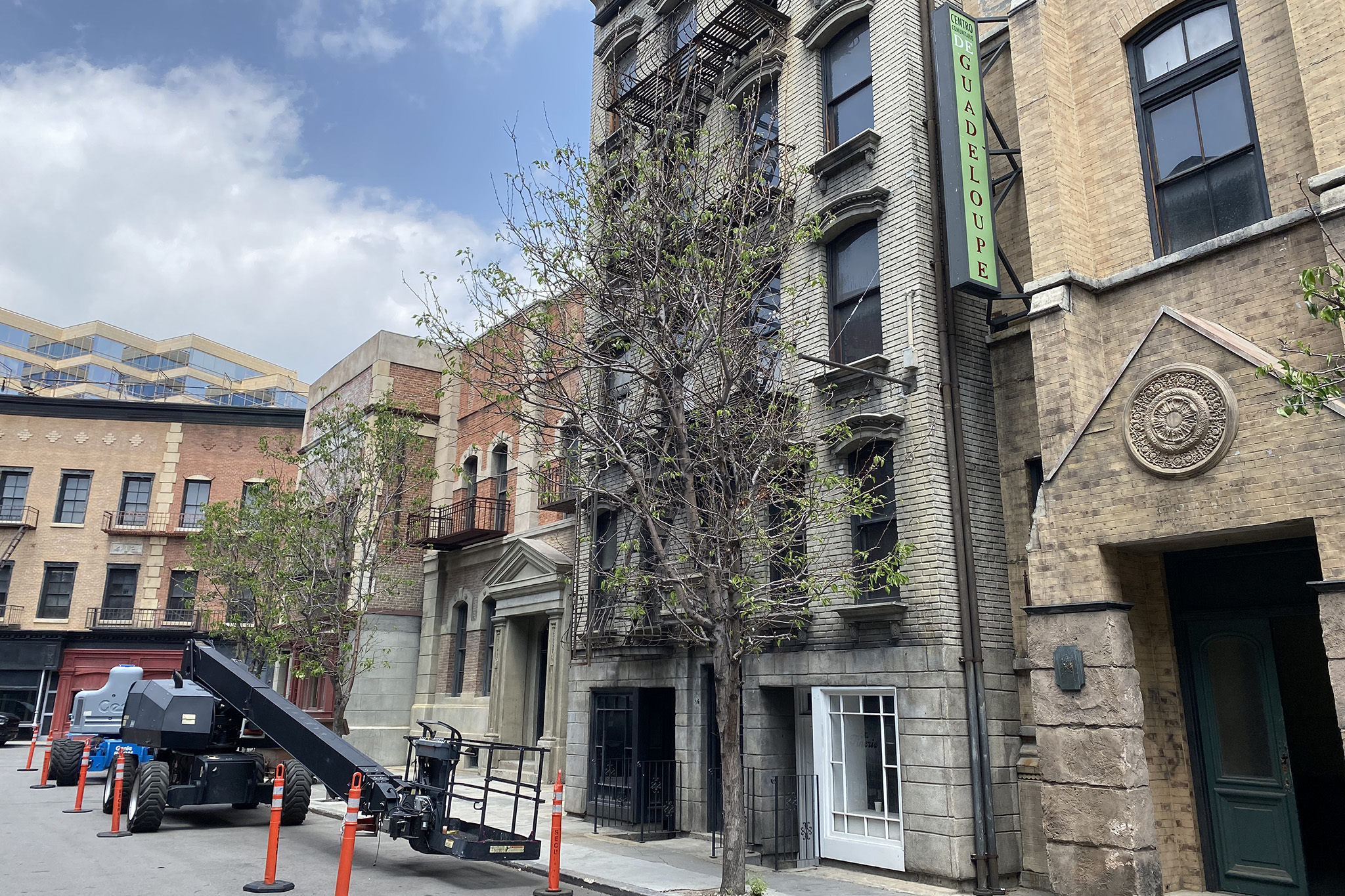 Why the Warner Bros. Studio Tour is more than a tourist trap
I never could have known when I booked my ticket to Warner Bros. Studio Tour, but the day I visited was the last day of filming "The Ellen Show". The show, which ended its 19-year run this week, ended with an episode featuring Jennifer Aniston, Billie Eilish and Pink. I didn't know it then, but I was basically one wall away from one of the most famous TV stars of all time and singers who embodied the spirit of their generations.
For me, that's what makes visiting a Hollywood studio so exciting and what keeps me coming back to places like Universal Hollywood again and again. They're the creative hub of the entertainment I've consumed all my life, and the tours are different not just every day, but every minute. You never know who you're going to see, and you never know what's going to happen when you get there.