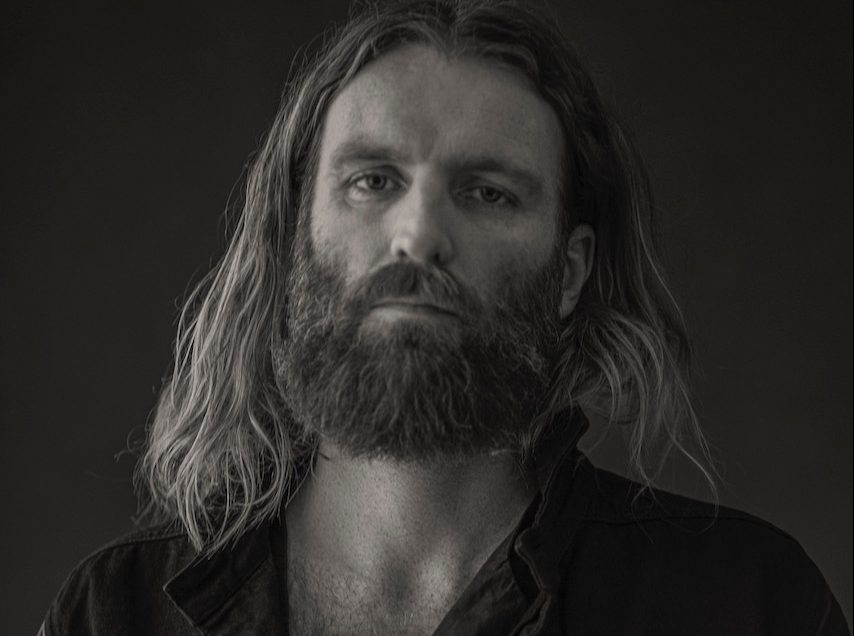 Ben Frost releases his first studio album in five years, Broken Specter
Published on
November 4, 2022
Category
Label news
Shattered Specter is the score for the critically acclaimed exhibition by photographer Richard Mosse.
Ben Frost posted Shattered Spectera score in twelve titles for the exhibition of the same name by Richard Mosse, via The Vinyl Factory.
Based on ultrasound field recordings from the Brazilian Amazon, Shattered Specter results of a project that saw Frost and Mosse team up to document the environmental degradation of the Amazon using scientific imaging technology and sound recording devices between 2018 and 2022 .
Recorded on location in the heart of the Amazon Basin, the score is made up of environmental recordings and complex electronic processes, captured using an ultrasonic recording system and 1/4″ analog tape to capture ultra-high frequency sounds that are usually completely invisible.
The double LP, pressed at The Vinyl Factory in Hayes, is accompanied by photography by Richard Mosse of the project and artwork by Loose Joints. A limited edition version is also available, numbered and signed by Frost and Mosse.
List of tracks:

In front of:
1. Report from a Dark Planet
2. The Index
3. Love in a colder climate
B-side:
4. The Burning World
5. Passport to Eternity
6. The Intensive Care Unit
C side:
7. The Garden of Time
8. Cry Hope, Cry Fury
9. The Land of Death
D-side:
10. Low flying aircraft
11. A Guide to Virtual Death
12. Crystal World