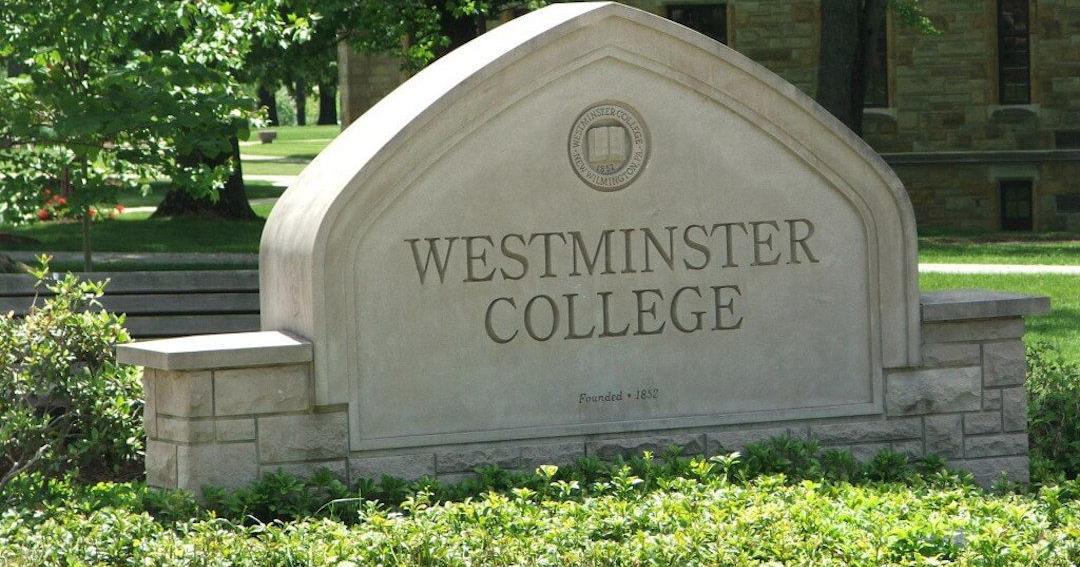 College Fiddler Band Plans Recital | Lifestyles
Westminster College's Scottish Fiddler Group will perform their faculty recital at 3 p.m. tomorrow at the Wallace Memorial Chapel on campus.
Led by Dr. Melinda Crawford Perttu, Associate Professor of Music, the recital will feature traditional and original music for the Scottish fiddle.
Crawford Perttu is an established American National Violin Champion and has given recitals across the United States, including a recital for the Lord Lyon of Scotland, as well as many other major Scottish cultural events.
She is also the founder and principal of the Strathgheny School of Scottish Fiddling at Westminster College and is the author of "A Violinist's Guide to Scottish Fiddling", published by Mel Bay, an American musician and publisher known for his music education books. . She also directs the Scottish string ensemble Ceòl na Teud from Westminster.
Joining Crawford Perttu will be Dr. Daniel Perttu, professor of composition and theory, on piano; nationally renowned percussionist Randy Wothke; and John Daniels '21 on bass.
Wothke took up Scottish drumming as a hobby while attending school at Huston University, graduating in 1985. Since then Wothke has won the Best Foreign Band award at the World Bagpipe Championships in Glasgow , Scotland, as well as founding "The Scottish Rogues," which later became the Grammy-nominated band "The Rogues."
Daniels was part of every major ensemble offered at Westminster during his undergraduate career, as well as several community orchestras. After graduating, Daniels remained active in the community as a member of the Pennsylvania Collegiate Music Educators Association, the American String Teachers Association, and the International Society of Bassists.
Crawford Perttu, who joined the faculty in 2011, earned his undergraduate degree at Duquesne University, while continuing his studies at Ohio State University for his master's and doctoral degrees. degrees. Perttu, who joined Westminster in 2008, received her undergraduate degree from Williams College, both an MM and MA from Kent State University and a DMA from Ohio State University.
The recital is free and open to the public.