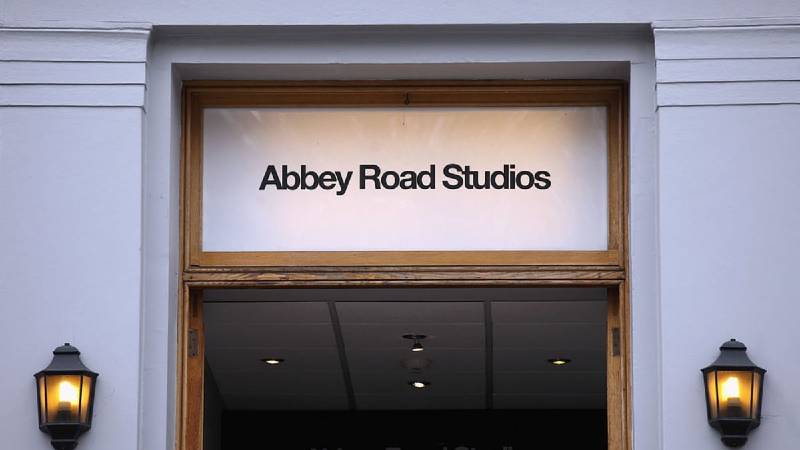 Disney Original Documentary Will Partner With Abbey Road Studios' 'If These Walls Could Sing' Film
Disney Original Documentary has announced a partnership with Mercury Studios and Ventureland for the worldwide streaming of "If These Walls Could Sing", the documentary film about the legendary Abbey Road Studios.
---
About Abbey Road Studios
Abbey Road Studios is the most famous recording studio in the world.
Originally a nine-bedroom Georgian townhouse built in 1831, Number 3, Abbey Road in Liverpool, England, was purchased by the Gramophone Company in 1929.
Although initially a venue for classical recordings, studio bookings soon embraced jazz and big bands, as well as early 1950s British rock & roll records, including Sir Cliff Richard's debut single "Move It ".
Of course, Abbey Road Studios is synonymous with the Beatles, who not only immortalized the studio on an album cover, but recorded 190 of their 210 songs in the studios with producer Sir George Martin.
---
About the documentary
This film marks the first time Abbey Road has opened its doors to a feature-length documentary, and it will be the centerpiece of the legendary recording studios' 90th anniversary celebrations kicking off in November 2022.
It will tell countless stories via a star-studded cast of interviews, unrivaled access to studios and, of course, a haunting soundtrack.
Through exclusive interviews with artists including Paul McCartney, Ringo Starr, Elton John, Liam Gallagher, Noel Gallagher, John Williams, Celeste and Kate Bush, audiences will get a front row view of nine decades of memories that tell the stories of some of the studio's most iconic recordings and the people who made them.
The director of "If These Walls Could Sing" is British photographer and filmmaker Mary McCartney, who happens to be the daughter of the legendary Paul McCartney.
She brings to the film a unique and personal perspective on the history of Abbey Road: "Some of my earliest memories as a young child come from my time at Abbey Road. I've long wanted to tell the story of this historic place and couldn't partner with a better team than Mercury Studios to make that creative ambition a reality.
The film was produced by John Battsek, through his company Ventureland.
---
Where to watch the documentary
The film will make its world premiere at the 2022 Telluride Film Festival this weekend and will continue to hit the festival circuit until its world premiere on Disney+ at a later date.
As soon as we hear about the Disney+ debut, we'll let you know.
In the meantime, if you haven't watched the award-winning film"The Beatles: Come Backwhich is available on Disney+, it also features footage shot at Abbey Road Studios.