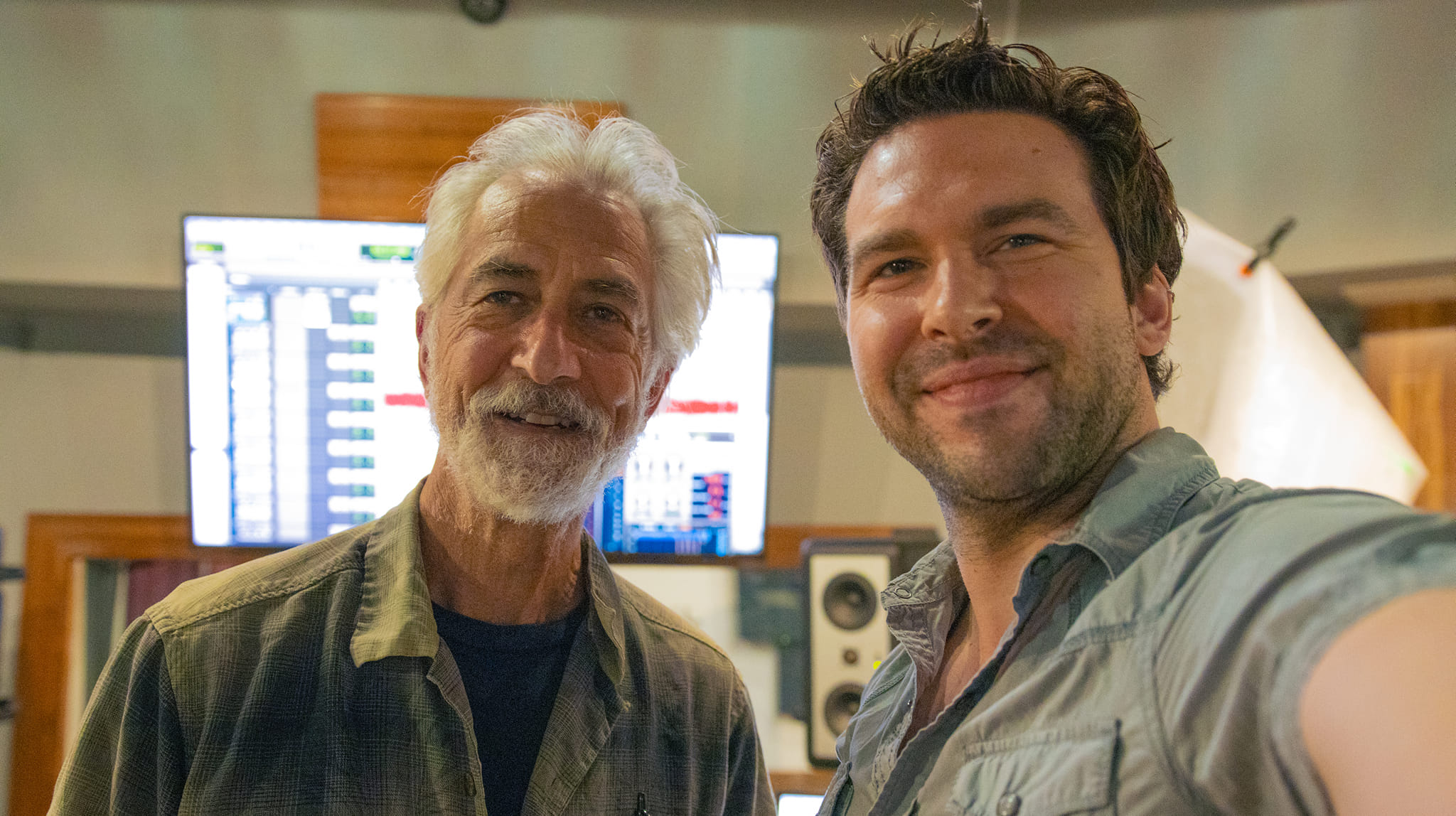 Local studio Overit is part of two Oscar-nominated films
ALBANY — Two films nominated for Best Picture Oscars last week had post-production dialogue bits recorded at Overit Media's audio and video production studio.
For "Nightmare Alley," David Strathairn, who played Edward R. Murrow in "Good Night, and Good Luck," worked from Overit while director Guillermo del Toro directed from a distance, recording the lines in a process called ADR, or Automated Dialogue Replacement. In ADR, also known as looping, dialogue that is not usable from the time the film was shot is re-recorded while the actor watches the scene play out.