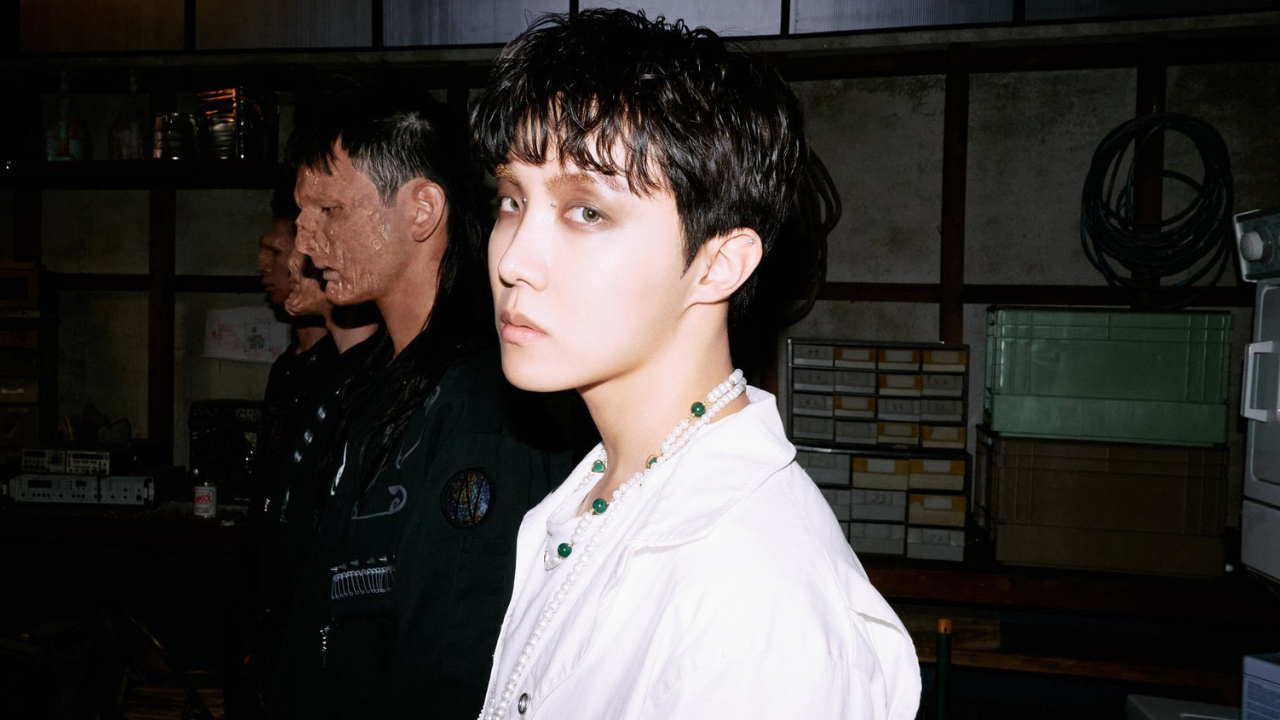 From the band's logo to V's cameo, here's how ARMY thinks the rapper paid tribute to BTS in a new song
And There you go, J Hope is finally here! Beginning his journey as a solo artist, the BTS singer has taken his first steps and is already proving to be a force to be reckoned with. Abandoning his pre-release track AFTER July 1 is more or less just a taste of what awaits us on this journey.
But, nevertheless, the music video and the dark and sinister atmosphere is enough to give the creeps. Tapping into his darker personality, it's a far cry from what we're used to seeing when we talk about BTS resident J-Hope.
But, as they say, some things never change, and it seems like BTS' bond remains closer than ever. Or so ARMY thinks eagle-eyed fans were quick to point out a few subtle hints that they think could refer to a simplistic ode to BTS themselves.
First, ARMY couldn't help but notice the BTS logo appearing to shine on the wall. Looking way too much like their age-old brand, it sure can't be a coincidence, can it? Looked:
These BTS logo details. Jhope really said we were on this bangtan sonyeondan shit forever. t.co/3k4wbZxCwW

— ANI (@ANI) Jul 1, 2022
Second, it's a supposed cameo by none other than V. Yeah, that's right! Looking distinctly out of place in his casual attire, dressed in slippers while others are decked out in formal suits to perfection, a mysterious man seems to have caught the attention of ARMYs, who believe it to be V.
Considering the rapper hasn't spoken to ARMY about any of this yet, it remains a secret if V actually made an appearance in the video, or it was just a fun little coincidence.
If the BTS rapper really did make sure BTS was incorporated into his video, that only confirms that the boys may have announced a group break, but they're definitely still sticking together tighter than ever, again!