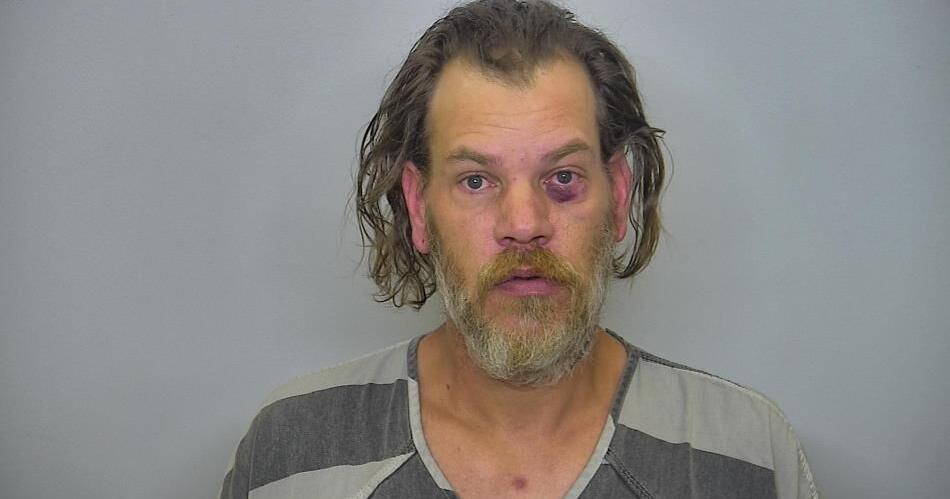 Bismarck man charged with pointing gun at group | Courts and crime
A Bismarck man is accused of pointing a gun at three people because he was upset by their music.
Joshua Bearsheart-Allen, 44, is charged with three counts of terrorism with a dangerous weapon, court records show. The felony charge carries a potential sentence of five years in prison.
Officers responded around 12:15 a.m. Friday to a report of a man pointing a gun at three people playing music in an apartment parking lot on Allison Drive, according to an affidavit. The group consisted of two minors and an adult, according to court documents.
Members of the group told officers Bearsheart-Allen was agitated by the music and pulled a handgun from a holster on his right hip and pointed it at one of them, causing them to fear for their life.
The affidavit says Bearsheart-Allen denied drawing his gun and pointing it at anyone, but a resident of the apartment told officers she saw him approach the group and walk out. tear.
Bearsheart-Allen made his first court appearance on Friday and had bond set at $5,000 in cash only. Defense attorney Alex Kelsch was unavailable for comment Friday afternoon.